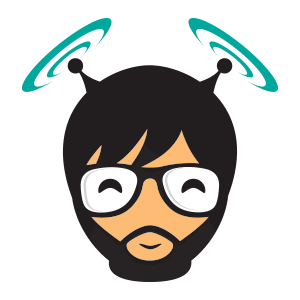 We published 347 articles about nerdy things in 2019, with a disproportionate amount of the the popular ones being about D&D.
It certainly seems like pretty much everyone is playing D&D until the cows come home. But at some point we can't have the cows do that. Those cows need to get jobs in the big city and become self-sufficient. Grow up, cows. Quit playing games in your friends' basements and expand your horizons.
So let's expand our nerdy interests beyond D&D and share our most popular articles of 2019 that aren't about D&D.
Replacing Settlers
Settlers of Catan is an incredibly successful gateway game. It's brought hundreds of thousands of nerds into the board gaming hobby, so we don't want to disparage it in any way.
But we do want to acknowledge that there is more out there. So here is our list of games for folks who might want to take an element of what makes Catan so popular and trade that wood for sheep with another great game.
Here: 7 Great Board Games To Replace Settlers Of Catan
New Board Game Releases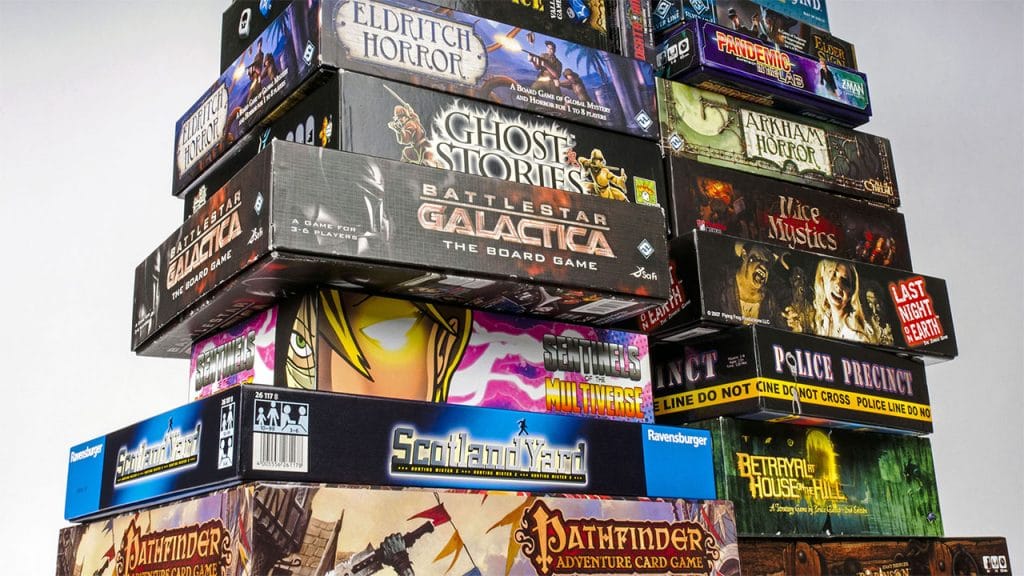 There are so many board games being released that consumers are overwhelmed with the options. I think that's why an article like this one is so popular–it gives us nerds a nice high bar as a starting point in determining which new games to buy.
Better, a few months past, we can now view this list to see which of these games actually had staying power.
Here: My 7 Most Anticipated GenCon 2019 Board Game Releases
KeyForge
KeyForge made a big splash among gamers initially because of the gimmick involved. Players purchased a $10 sealed deck to get started. But here's the neat thing: Every single deck was unique, as they are generated by an algorithm that creates a individualized experience by pulling cards from among 7 different factions.
But once gamers became hooked, they wanted to dig a little deeper into understanding those 7 factions. Well, we wrote an article that did just that.
Here: The KeyForge Card Game: A Guide To Each Of The 7 Houses
Con Safety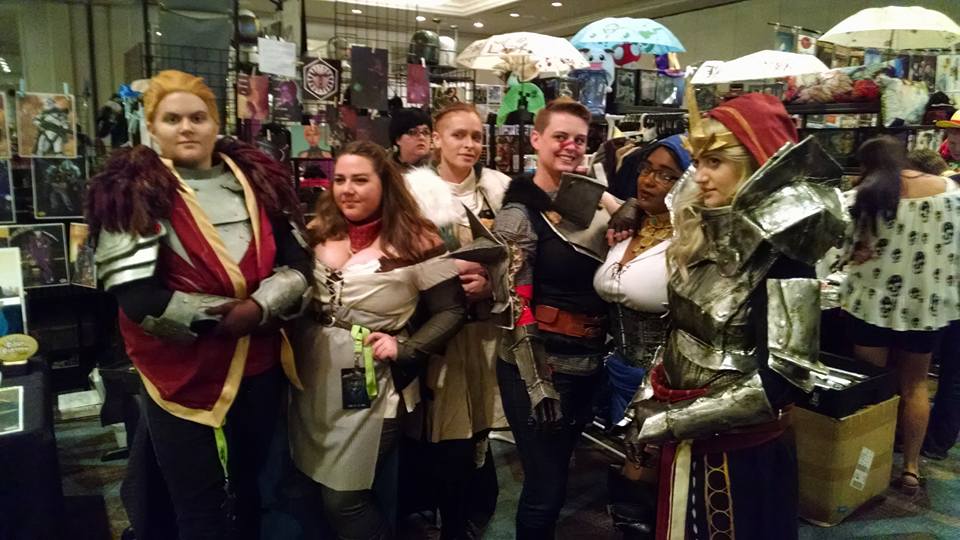 Their article was technically written in very late 2018 but traffic didn't hit until GenCon of this year. It's a thoughtful and practical guide that's full of advice and tips to help convention attendees feel (and be) safe.
Read it. Then bookmark it to read again next year as con season approaches.
Here: Some Best Practices To Help You Feel (And Be) Safe At Cons
GI Joe
We do lists of 7 here at Nerds on Earth. But when it came time to rank the best GI Joes from the 80s, we needed to go 7×7. See where your favorite GI Joe ranked.
Here: The 49 Greatest GI Joes Of All Time
Fixing Old Joes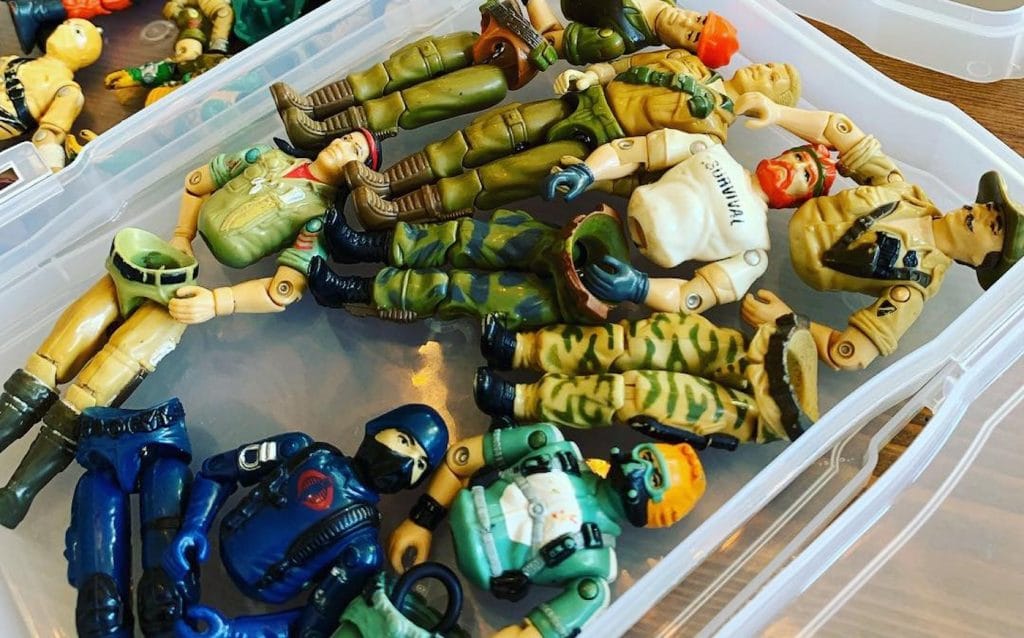 Plastic is murdering our ocean life and killing our planet, but it does have one positive side benefit: Old GI Joes from the 80s will last for a thousand years.
But that doesn't mean they haven't gotten beaten up in the decades since there release! Well, we released a simple beginner's guide for any nerd who wants to pull those old Joes from their attic in oder to get them back into fighting shape.
Here: A Dreadnoks Guide To Fixing Old GI Joe Figures
Solo Board Gaming
As I sit here alone in my house, I'd love to play a game, but who would I play with? Well, that happens to the best of us, so we made a list of our top board games for solo play.