Sony aired a prerecorded reveal event for the upcoming PS5 – due out this holiday season, price TBD. The video went for just over an hour and can be viewed in its entirety below. After the video, I'll share a full list of the 26 games showcased, plus share a few thoughts on the content.
PS5 Games Revealed (In Order)
The timestamp to the right is where in the video you can jump to in order to watch the footage for that game.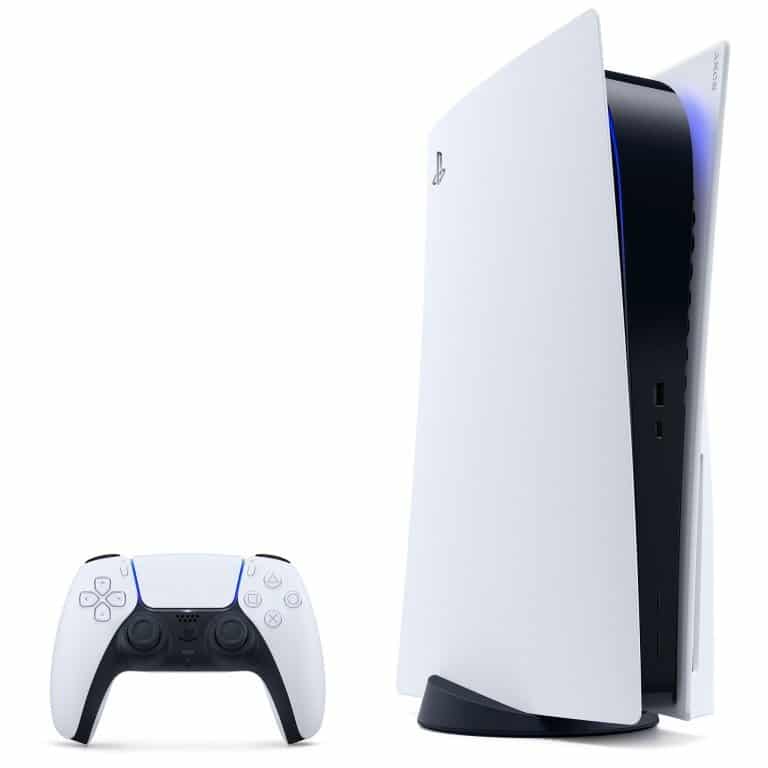 GTA5 (expanded and enhanced), 2:06
Spider-Man: Miles Morales (which is an expansion, not a sequel), 5:43
Gran Turismo 7, 7:30
Ratchet and Clank: Rift Apart, 10:02
Project Athia, 15:37
Stray, 16:52
Returnal, 20:40
Sackboy: A Big Adventure, 22:54
Destruction All Stars, 25:07
Kena: Bridge of Spirits, 28:08 (original video has a skip in it)
Goodbye Volcano High, 29:44
Oddworld: Soulstorm, 31:40
Ghostwire: Tokyo, 34:00
Jett: The Far Shore, 35:57
Godfall, 38:17
Solar Ash, 39:49
Hitman 3, 41:32
Astro's Playroom, 44:22
Little Devil Inside, 45:16
NBA 2K21, 47:30
Bugsnax, 48:54
Demon's Soul remake, 52:00
Deathloop, 54:06
Resident Evil: Village, 57:44
Pragmata, 1:00:52
Horizon: Forbidden West, 1:03:28
A few thoughts on the event:
There's a great mix of PS Studios titles and third party developer titles. They go out of their way in the presentation to say that it is easy to design and code on the new system. I'm not sure if that will necessarily translate into more games, but it's hard to argue that the games shown aren't gorgeous and varied. Plus, they showed off a lot of Playstation exclusives – games you won't be able to play on PC or Xbox. A smart move building to a launch!
Launch titles still aren't clear. A lot of the games had no date attached to them and many had 2021 (or later). With the system due out in a few months, we still aren't 100% sure of what games will be available day one besides Fortnite and Astro's Playroom (which comes preloaded onto the console).
There will be a digital version of the console. This console will not feature a disc drive, which is pretty neat. It'll mean no built-in Bluray and no reselling of games. The price for either console has yet to be revealed, but Sony has said that it will be "appealing to gamers."
They're bringing back some BIG fan favorites. They balanced the game list for the event between the brand new franchises and those that fans have loved for years. Many franchises are being brought forward to the next gen to much excitement, and others are seeing their birth within it. I'm not sure which I'm more excited about!