Welcome to this week's PUNCHLIST, where we round up the biggest news in nerd culture. It might be from the MCU, board gaming, D&D, and more. But whatever the news is this week, you can bet it will eventually separate you from your money.

7. D&D Celebration Event Runs September 18-20
Wizards of the Coast is hosting an online gaming experience for Dungeons and Dragons 5e celebrating the upcoming release of Rime of the Frostmaiden and Tasha's Cauldron of Everything. All proceeds earned through game registration sales will go to Extra Life and Children's Miracle Network Hospitals.
+ More here: D&D Celebration 2020
6. Hasbro to Host PulseCon
Hasbro opted out of participating in Comic Con at Home, and so they've planned to host their own online convention to showcase what's coming down the pipe for franchises like Marvel Comics, Star Wars, Transformers, and more. Exclusive figures will be available during the event, which is set to run September 25 and 26 on Hasbro's Youtube channel.
+ More here: Hasbro PulseCon
5. The Witcher Gets the AR Mobile Game Treatment
The Witcher: Monster Slayer is set to be free to play and launch later this year on Android and iOS devices. You'll be able to hunt monsters in a way that reflects the Pokémon Go experience, and there are also story-driven quests to complete.
+ More here: The Witcher: Monster Slayer
4. Call of Duty Black Ops: Cold War Announced
The newest installment in the massively successful war simulator Call of Duty will whisk players back to the early 1980s and events inspired by the Cold War. Cold War will feature a campaign and multiplayer modes, the popular Zombies mode, and also support cross play on both current and next-gen consoles. It releases on November 13, and the trailer is well worth a watch!
+ More here: Call of Duty Black Ops: Cold War
3. Horizon Zero Dawn Heading to Tabletop
Horizon Zero Dawn was a 2017 hit Playstation exclusive, and now is heading to your gaming table. It is described as a semi-cooperative deck-builder within which you choose a tribe and class and work towards becoming a hunter of renown. You can preorder Horizon Zero Dawn: The Board Game from Steam Forged Games today as you await its October 16 release.
+ More here: Horizon Zero Dawn Board Game
2. The X-Files to Receive the Animated Comedy Treatment
Joining the ranks of new animated comedies like Star Trek: Lower Decks is the upcoming X-Files: Albuquerque series. The show will "center on an office full of misfit agents who investigate X-Files cases too wacky, ridiculous or downright dopey for Mulder and Scully to bother with. They're essentially the X-Files' B-team." X-Files creator Chris Carter and original writer Gabe Rotter are also attached.
+ More here: X-Files: Albuquerque
1. Chadwick Boseman's Passing
Easily the biggest and hardest hitting nerd news of this past week was the death of Chadwick Boseman. A superhero on and off the screen, news feeds are overflowing with heartfelt remembrances and tributes to the star (and rightfully so) who succumbed to colon cancer.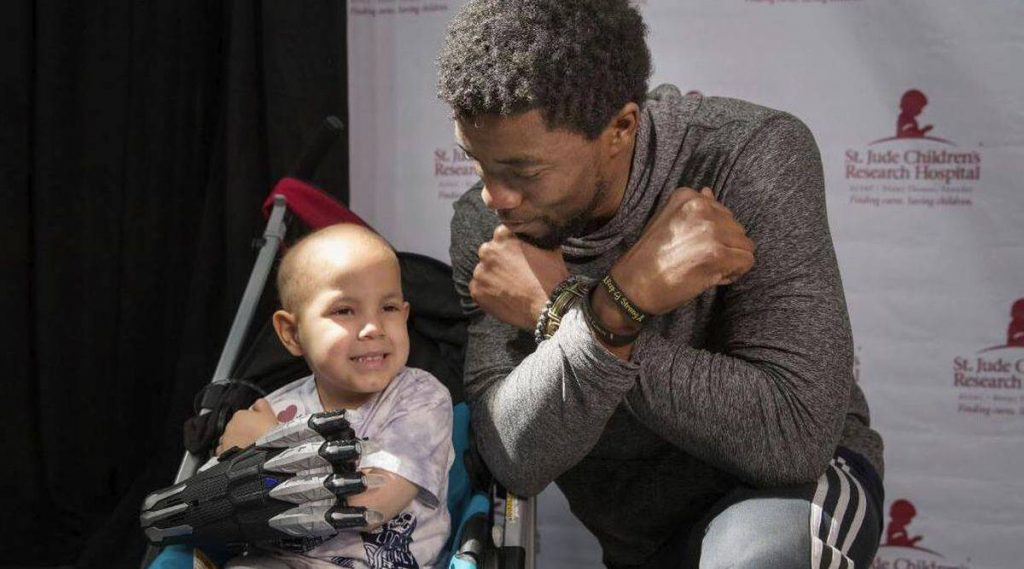 More Here: Chadwick Boseman Claimed by Colon Cancer
---
Check back next Wednesday for more news for nerds.