Nerds, the truth is that we live in a world with too much good stuff. With that in mind, here are some quick picks for content that is available in the various subscription streaming services in July 2016.
What's a Nerd to Watch: Recommended Shows for July
Netflix:
Nothing gets a nerd more excited than the bizarre and messy aspects of time travel and puffy vests. The Back to the Future trilogy is coming to Netflix and you can watch Marty jump around the timeline and complain about how we still don't have real hoverboards and why did Pepsi cancel Pepsi Free. Bonus: Huey Lewis and the News are prominently featured.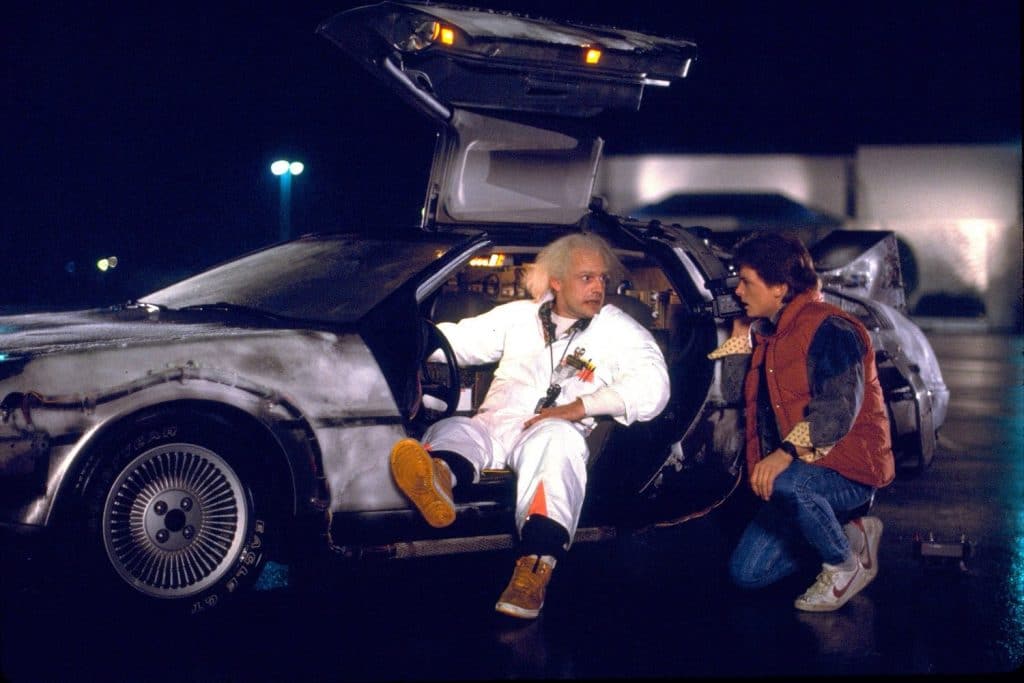 One of the most talented directors going today is Guillermo Del Toro. Superheroes are right up his alley (see Hellboy) and there are definitely some nerd adjacentcy going on (see Pacific Rim.) But one of his earliest works in English is a Marvel property that doesn't get enough love: Blade 2.
Blade is a unique character from Marvel and the backstory and involvement of vampires elevates this movie above the normal "superhero" arena. Worth checking out. (And the ageless Wesley Snipes is excellent as Blade, the titular hero.)
So sitting in the movie theater to watch a summer blockbuster, there was a preview for a Netflix original series that caught my attention. Set in the 1980s and with a deep sense of supernatural, Stranger Things looks to be an interesting series when Netflix drops all 8 episodes on July 15th.
Amazon Prime:
Gortimer Gibbons is that show that has a few champions but those that have seen it are very passionate about it. A new season comes out mid-month about what would seem to be an ordinary part of town where suddenly magical and special things begin to occur. Consistently, I hear that this series is great for younger kids as well, a rarity in the nerd world.
Trekkies is THE documentary of the 1990s about nerd culture. It is surprisingly honest about the excesses of nerd culture but it also holds the subjects of the documentary in high regard and explores their honest feelings. If you have never seen it, it is definitely worth checking out.
And speaking of Star Trek, a great deal of the early movies that revitalized the intellectual property are all coming to the service. If I was going to lift just one up, Star Trek II: Wrath of Khan is truly excellent and worth checking out. For a much different and interesting take, the truly unique Star Trek 4 is worth a watch, as it involves time travel, San Francisco and whales. Seriously.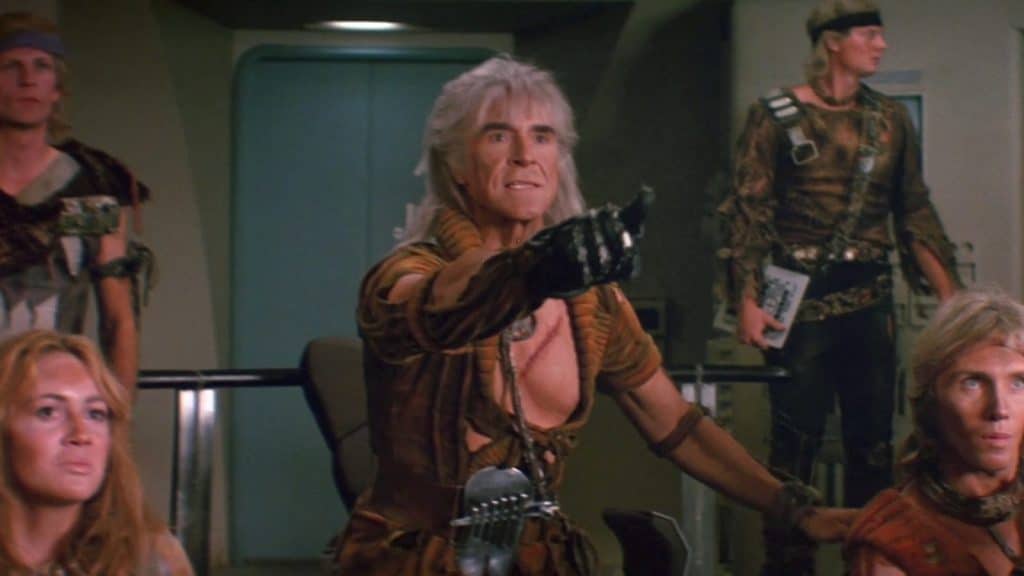 Hulu:
This month, Hulu has two movies worth checking out. First, the 2003 adaptation of the Madeliene L'Engle book A Wrinkle in Time is available. It isn't a great movie but I recommend it mainly because the story is very excellent and a reboot of the series is planned with Ava DuVernay attached to serve as the director, coming off her amazing work in Selma.
Mr. Holmes stars Ian McKellan as an ageing Sherlock Holmes who comes out of retirement to solve one last case. But the interesting twist is that Holmes is suffering from the early stages of dementia. And he finds a new "Mr. Watson", the young son of a housekeeper who comes alongside of him as his assistant. Very interesting take on a classic character and worth checking out.
---
So, nerds, what did we miss? Is there something coming to streaming services this month that you'd recommend?