It's one of the best times of the year for fans of college basketball: March Madness! With the men's and women's college national championship tournament in full swing, everybody's got that bracket fever.
March Madness brackets are a big deal—millions of people create them (even President Obama, who still has a chance at his bracket being right), at least $8.5 billion dollars are bet on them every year, and even my own students have a chance to win a giant bag of candy if they win my annual classroom bracket challenge.
But the weird and indescribable joy of filling out a bracket (and then defending your picks, rejoicing in victory, and sobbing over your bracket's inevitable destruction at the hands of fate, Cinderella teams, or 99-year-old team chaplain Sister Jean) isn't restricted to college roundball.
Behold, my friends: the FORCE FORTY! It's the March Madness Star Wars Soundtrack Edition!
After all, brackets help us all celebrate that one shining momentfor the winning team; why can't one of John Williams' amazing compositions win the same lofty prize? First, some guiding thoughts.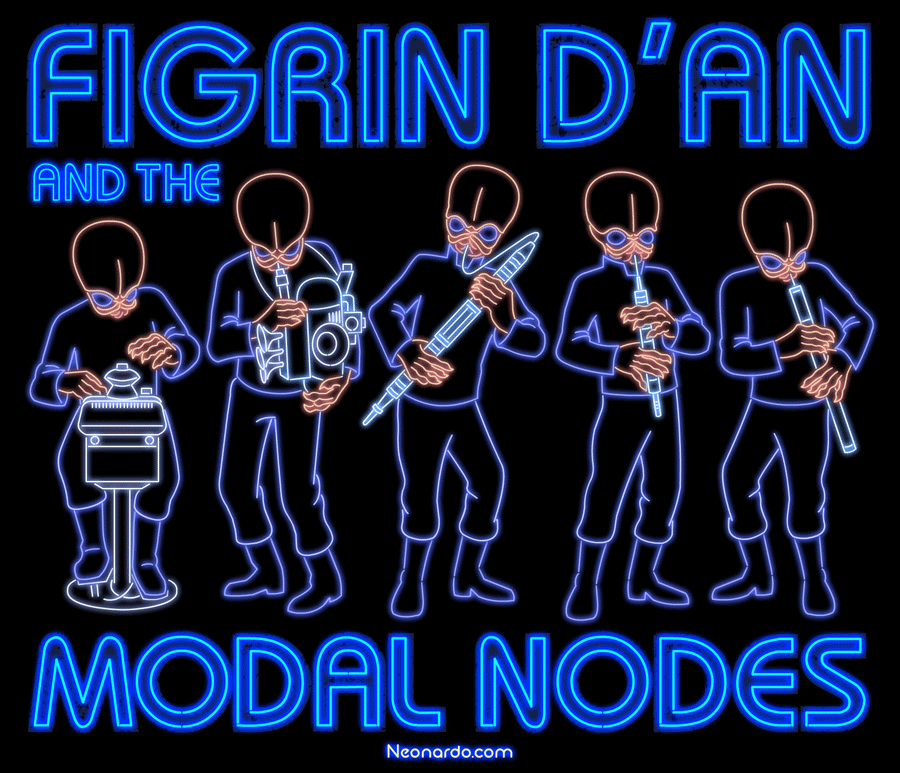 There are no conferences or divisions. There are too many ways to divide the music, and I want to have a little sanity left at the end of this.
There are 40, not 64, spots for this tournament. 32 spots is way too small, but there'd be a lot of bloat in a field of 64.
Each piece's seeding, or overall ranking, is based on its melody, importance to the film(s), and musical beauty. The #1-10 seeds are the "strongest," while lower-seeded pieces will have to overcome their low rankings by beating out the better pieces in head-to-head competition.
Each piece is annotated with its corresponding film (ANH = A New Hope, ESB = Empire Strikes Back, ROTJ = Return of the Jedi, TPM = The Phantom Menace, AOTC = Attack of the Clones, ROTS = Revenge of the Sith, TFA = The Force Awakens, TLJ = The Last Jedi).
I've made a Spotify playlist with all our competitors (even arranged in their seeding order), so hop in!
The Force Forty
Check out the first round matchups for the Force Forty on the bracket above. Now let's take a look at our competitors. Each has an accompanying nugget to chew on going into the tourney. The seeding is inarguably correct, 100% scientifically accurate, and totally unbiased.
Tune in to Part Two of the Force 40 to see how the bracket shapes up and which title is crowned Champ!