Are you looking to give a quality board game as a gift this year, yet don't know where to begin? Well, here are 7 great hobby board games that have been released in the last couple of years and will make for excellent gifts.
Warning, these board games will make you the most popular gift giver, potentially creating jealousy among other family members who foolishly gifted Monopoly because it was $5 at Target.
Board Games to Give as Gifts this Year
New York Zoo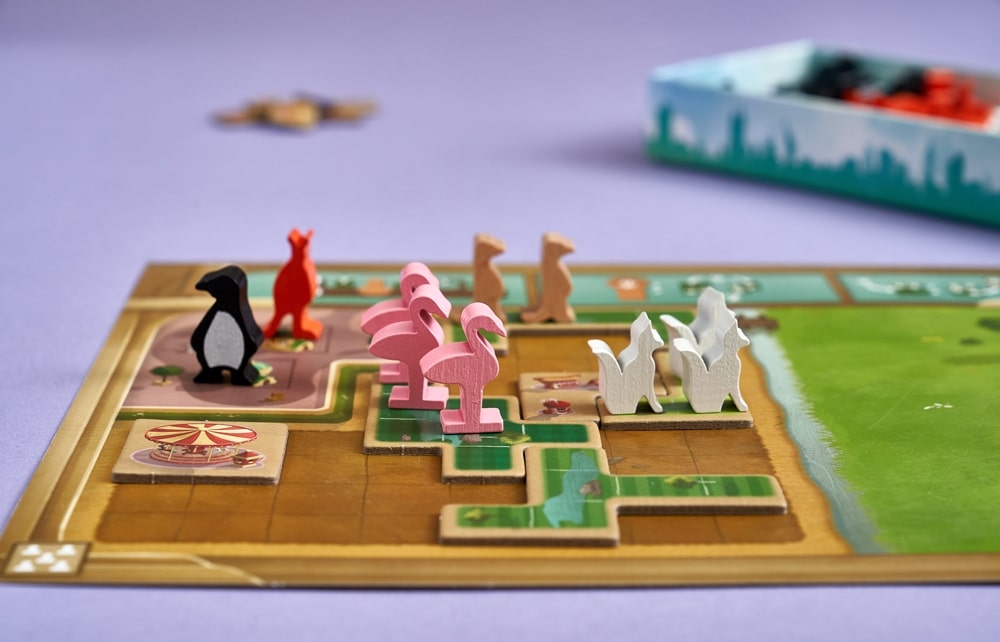 New York Zoo is a brand new game, so it makes a good gift for that special gamer in your life that enjoys the new hotness. It's also for that gamer in your life that enjoys Tetris.
New York Zoo works well for families. It's not a terribly heavy game, but it's not a pick-it-up-in-30-seconds title either. The gist is you are placing cardboard shapes on a player board to simulate creating zoo enclosures. Then what do you place in a zoo enclosure? That's right, animals.
It's cute. And it's fun as well.
You can get New York Zoo here.
Parks
Parks is a beautiful game. The artwork is amazing, as the illustrations feature National Parks. And when you are giving a gift, you want to give something that looks wonderful.
Parks is also a wonderful game. We've done a full review, so I'll point you there.
Get Parks here and also at big box stores like Target.
Marvel Champions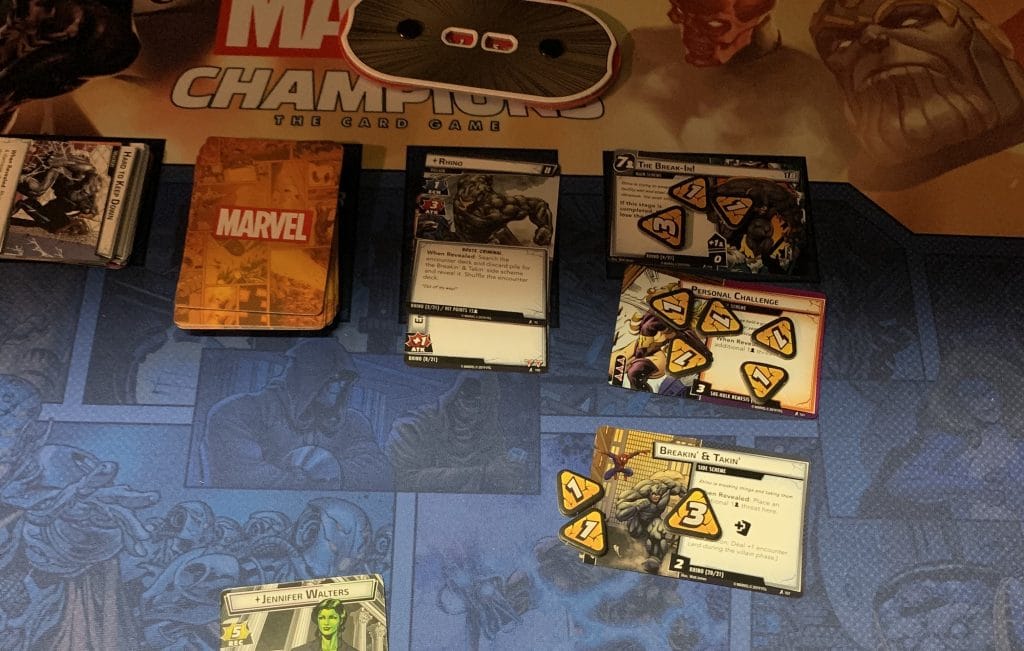 Marvel Champions is the game for a loved one that loves super-heroic fun. It's also one of my absolute favorites, so although I will point you to our review, I plan to continue blathering about it.
It works great as a solo game or as a co-op. The base game gives you a wonderful selection of superheroes and the gameplay is wonderful. And new superheroes are released each moth as expansions, so it's the game that will allow the gift recipient to drop down into a rabbit hole.
Get Marvel Champions here. You won't regret it.
Back to the Future: Back in Time
Back to the Future: Back in Time is published by Funko, the makers of Pop! figures, and designed by Prospero Hall, a design firm for hire that specializes in accessible IP games.
You might read the above and think, "Huh. Well that's not a serious board game." But I'm telling you: Just because Back to the Future: Back in Time was designed to be sold in Target does not mean it isn't a great game. It will make an excellent family gift, particularly because it pulls the nostalgia strings as well.
Get Back to the Future: Back in Time here or at Target.
Wingspan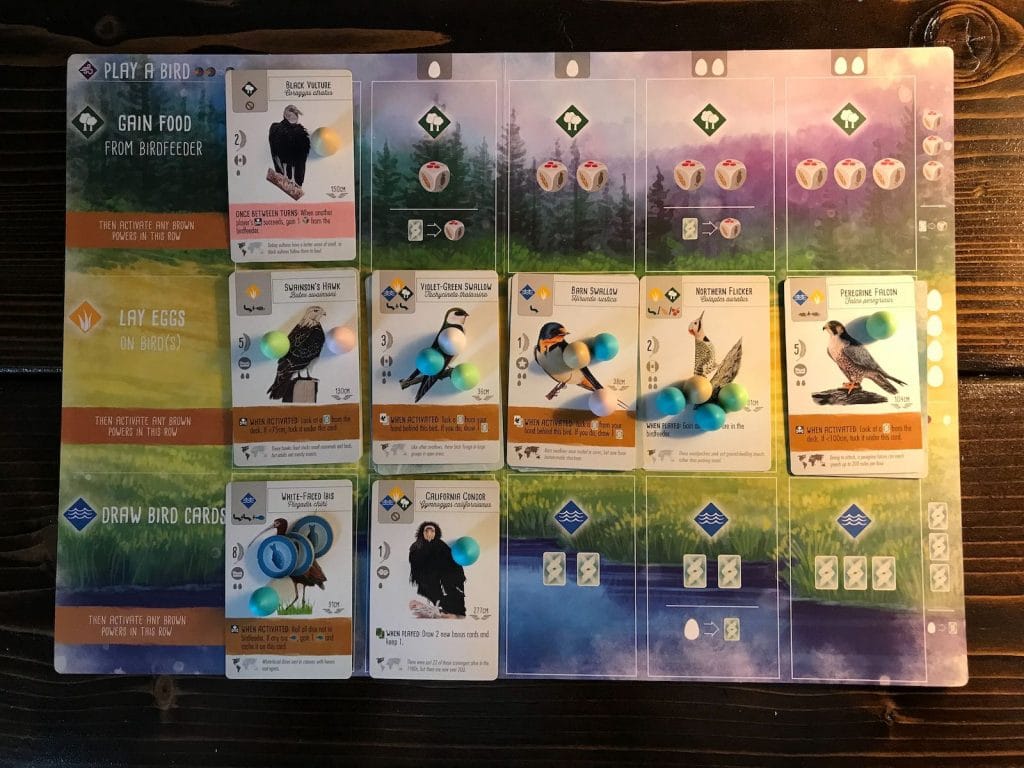 Wingspan is a game about birds. It's also won game of the year and countless other awards. It's well-designed; it's a beautiful game.
Of all the games on this list, this is the most "prestige" of the games, so it's makes a nice gift for folks who like to receive the best of things.
Everdell
Everdell is another beautiful game because, if you are giving something as a gift, presentation matters. It's also an adorable game that is a lot of fun to play. My wife and I love it.
The game features a big cardboard tree that gives the game a big presence and the artwork of the woodland creatures are adorable. It's the wonderful combination of A+ presentation mixed with legitimately good gameplay. It'll be a hit as a gift.
The Crew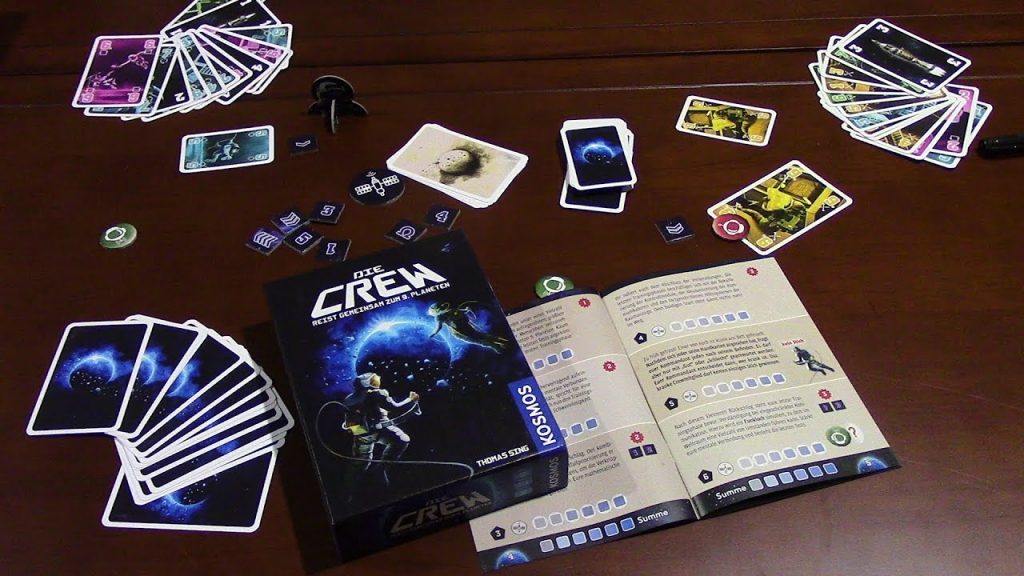 The Crew is the lightest game on this list, but that doesn't mean it doesn't have depth (and a ton of re-playability).
The Crew is a simple trick-taking game but there is an interesting twist. It consists of a series of 50 missions. Completing a mission requires players to take tricks in a certain way.
It plays so fast that failure means just dealing them out again. And players will want to! It's the game on this list that provides the easiest opportunity to unwrap the present, then immediately gather family around the table. And at less that $20, it's a great deal.
---
There you have it: 7 great board games to consider as gifts this holiday season. And you are giving board games as gifts, aren't you?
Which titles would you recommend as gifts this year? Drop in to our Boarderlands Facebook Group, which is a dedicated space for all things tabletop, and let us know!