This week is the annual nerdfest/pop culture shrine that is San Diego Comic-Con and as a part of the festivities, Marvel revealed much about what they are calling Phase 4 of the Marvel Cinematic Universe (MCU).
It was an interesting list for a few reasons. First, they treated the television shows that will be on the Disney owned channel that they will be launching with the same hype as they did the movies. It may have been that way in the past but I don't recall the Netflix Defenders group getting this level of hype as part of the main stage Marvel event.
Second, they don't appear to be ramping up to the next Big Thing. If this was the comic book world, Marvel would be hyping and readying their next event and, instead, at least early on, they seem to be willing to let the stories play out more over time. (I think this is a great thing!)
So with that in mind, here are some quick thoughts on everything that Marvel released in their Hall H session at Comic-Con.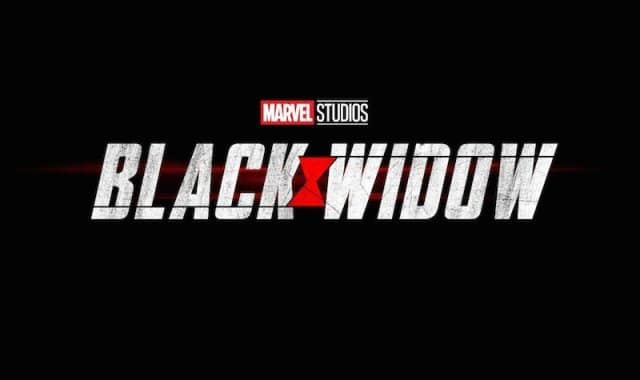 Black Widow releasing on May 1, 2020. This film isn't a large surprise to anyone. We have known for a bit that there would be a Widow movie, likely set as some kind of prequel and examining what moved Natasha from Russian spy to Avenger. Shooting for it is already under way.
The Falcon and the Winter Soldier
The Falcon and The Winter Soldier releasing on the Disney+ channel in Fall 2020. Since Captain America handed over his shield to Sam at the end of Avengers: Endgame, we have had hints that some kind of shift was coming.
This show looks like it will focus on Sam, Bucky, with rumors of Agent 13 being involved. The surprise of the announcement was that the villain from Captain America: Civil War is returning and going all in on being Baron Zemo, complete with the iconic mask.
Eternals releasing November 6, 2020. So, I am a die-hard Marvel person and even I am a little bit "Who?" when it comes to this Eternals announcement. Thankfully, Clave here at the site gave us a general guide that you should check out here.
That said, with the stellar casting list and with a learned trust in Marvel, I am on for this ride. I may even try and go spoiler and trailer free on this one just to hype the excitement!
Shang-Chi and the Legend of the Ten Rings
Shang-Chi and the Legend of the Ten Rings releases February 12, 2021. Shang-Chi is one of those awkward characters where probably good intentioned writers and artists were trying their best to cash in on the Kung-Fu crazy of the 1960s and 1970s. Parts of it definitely need to be left alone.
But this one has the chance to be bonkers big internationally with a largely Asian cast and the reveal, as the name seems to spoil, that the Mandarin is involved, and not the fake-out Mandarin of Iron Man 3. The martial arts and science fiction merger on this one could be fantastic!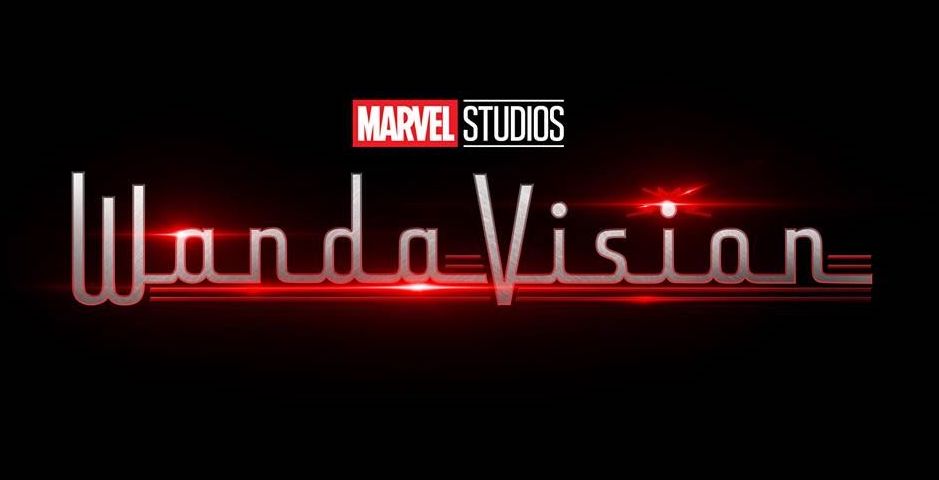 WandaVision, releasing in spring 2021 on Disney+ channel. All we got is wild speculation on this one and knowing that it ties into what comes next somewhat.
My guess is that Wanda, being heartbroken that Vision didn't reappear with the snaps goes looking for the Vision with her powers, likely crossing over into the multiverses to find her an acceptable Vision. But, it also could tie into another Disney property and Wanda is on the Bachelorette, trying on new robot lovers. Who knows? The bonkers potential of this one has me very excited.
Doctor Strange in the Multiverse of Madness
Doctor Strange in the Multiverse of Madness, releasing May 7, 2021. Marvel has done a lot of other styles and genres and it is time, both in the maturity of their films and the calendar: let's get a great Marvel horror film.
The involvement of the Scarlet Witch does seem to fit well with some of other potential villains in the Doctor Strange cabinet. Clave thinks Nightmare shows up as the villain and I tend to agree!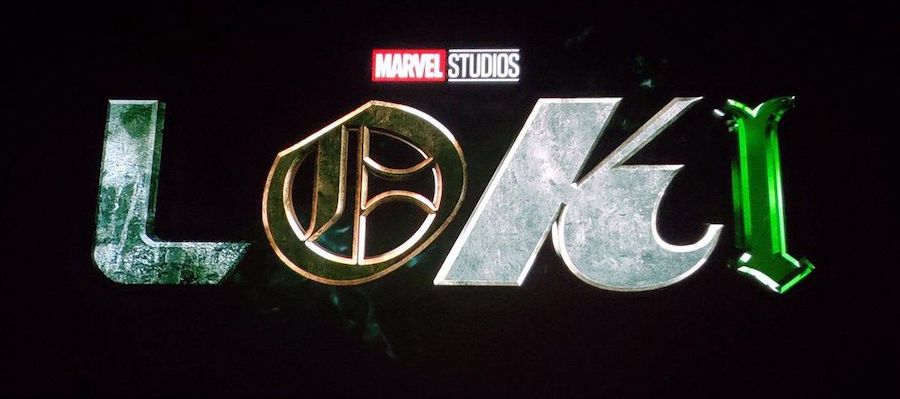 Loki, releasing in Spring 2021 on Disney+ channel. To paraphrase the words of Rob Base and DJ Easy Rock, "Ladies love him. Girls adore him. I mean, even the ones who never saw him."
There has been no greater "discovery" of the Marvel Cinematic Universe than Tom Hiddleston as the trickster god and this show should give him a vehicle to do some crazy things. This show will highlight what happened to Loki from the events of Avengers: Endgame.
What if…? releases in the summer of 2021 on Disney+ channel. This animated show is going to be an homage to one of the great Marvel comics, where they would look at what might be different if one or two things were changed. Like "What is Peggy Carter became Captain America."
With a lot of the original casts being as voices for this animated show, it would be a really, really great breath of fresh air. Plus they can go bonkers in animation in ways that they cannot in practical films.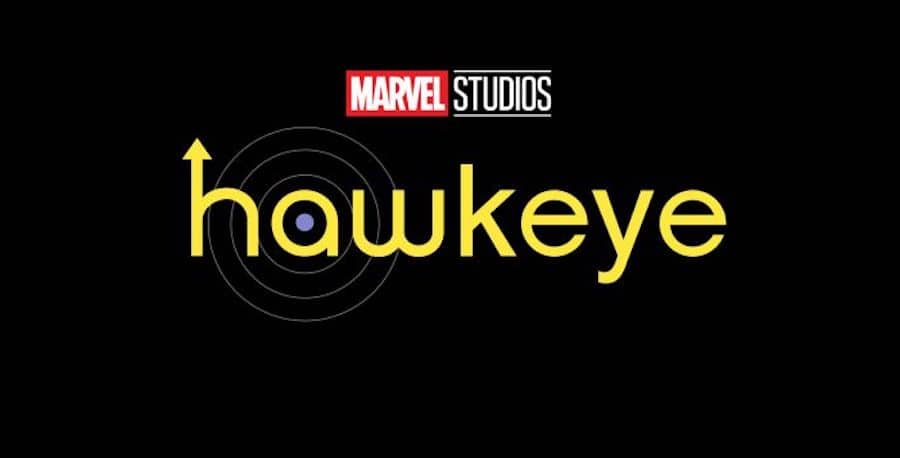 Hawkeye, releasing in Fall 2021 on the Disney+ channel. Finally Jeremy Renner gets to headline something. After aborted attempts to hand him the Mission: Impossible franchise and the Bourne film franchise, Renner is able to overcome his toughest foe, older Hollywood men who don't know when to let go, and start training the next generation, which means we get our first real Young Avenger: Kate Bishop! This one could be fantastic!
Thor: Love and Thunder, releases November 5, 2021. Natalie Portman is back and it appears that they will use the amazing Jason Aaron run where Jane Foster assumes the mantle of Thor. With the stellar director Taika Waititi back, and Portman's underutilized comedic chops, this has blockbuster written all over it!
And a surprise announcement…
Blade, starring Mahershala Ali. Not too much in way of details on this one. But when you have a quality actor at this level and a character that feels like an amazing fit, you greenlight it and figure out when to place it later!
Lastly, that is roughly 10 major projects dropping from Marvel over the course of 18 months! Between their new Disney+ channel and the big screen, the Marvel Cinematic Universe just keeps rolling!
Plus there are things that we know are coming that weren't placed on this MCU Phase 4 timeline. Guardians of the Galaxy 3, Captain Marvel 2, Black Panther 2 are all confirmed by Kevin Fiege to be in production.
Marvel also didn't go secure the rights to the Fantastic Four series and the X-men universe to sit on those either. This is truly a great season to be a comic book fan and see the stories and character we love realized so well in the film genre!