The most popular articles this year from Nerds on Earth aren't necessarily our best ones, although we think there is some good stuff in those lists. "Best" is rarely the same as "popular."
Think of the most popular music or Instagram influencer or what have you. Sure, they might capture eyeballs, but does that popularity necessarily mean they are "best," as in terms of quality? Obviously not.
That means that if you want to find the best, most thoughtful work in nerd culture, you'll rarely find it by clicking the top result in Google. You're going to have to avoid the distraction of letting an algorithm decide that a quickly-worded article loaded with SEO keywords is necessarily the smartest take on a topic.
So, according to our thinking, these are some of our best articles on Nerds on Earth this year, although they won't necessarily be popular in a Google search result.
Table Space
Should you pay for table space at your local game shop? Nerds disagree on this and shop owners have tried various models. We look at the big picture then discuss some of the ways it plays out in our Friendly Local Game Shops (FLGS).
Here: Should You Pay For Table Space At Your Local Game Shop?
The Force 40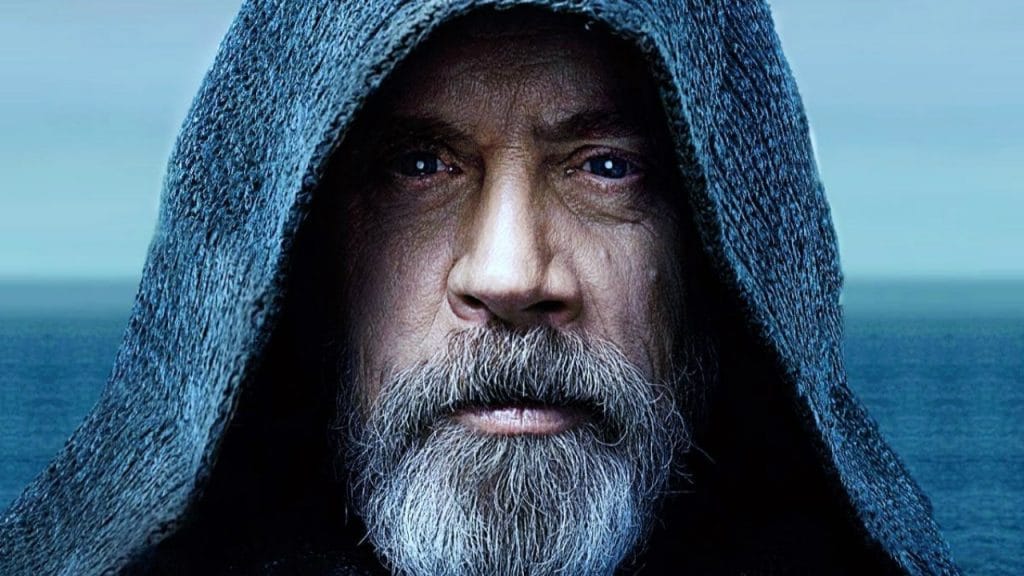 The music is such an amazing part of the Star Wars experience. For those of us who grew up on Star Wars, it's particularly meaningful, as it's been part of the soundtrack of our lives. Well, we broke out the music of Star Wars into a March Madness style bracket.
What came out as the ultimate Star Wars song?
Here: The Force 40, Part 1: A Bracket Of The Absolute Best Star Wars Music and Here: The Force 40, Part 2: A Bracket Of The Absolute Best Star Wars Music
Think Like a Cockroach
How do you Make D&D Combat More Fun? Think Like a Cockroach, that's how. No one ever thinks of a cockroach as the brightest bulb, but even a cockroach is smart enough for survival instincts to kick in. So why do we have our D&D monsters stand there while we shoot them with arrows?
Here: How Do You Make D&D Combat More Fun? Think Like A Cockroach.
Power of Thrones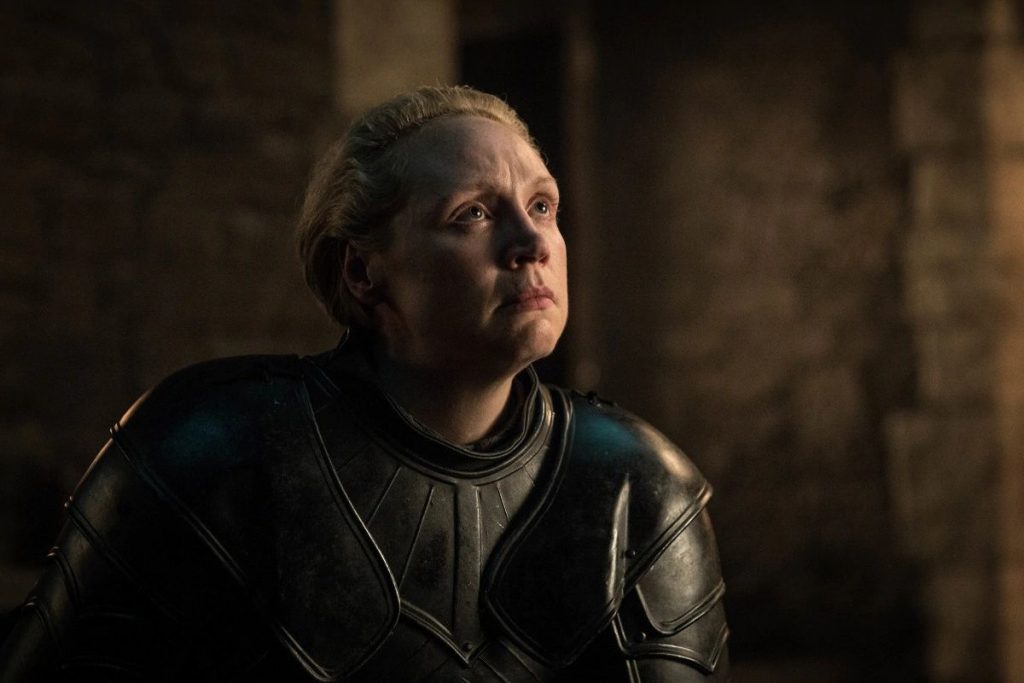 Game of Thrones just wrapped up but for a hot second it captured our culture's attention. But while we were watching, were we also learning lessons on leadership?
Here: Lessons On Power And Encouragement From Game Of Thrones
Be Safe at Cons
OK, this was technically published in late 2018 but it didn't see a big bump until it was circulated just before GenCon. It's thoughtful tips and advice on being safe at conventions.
Here: Some Best Practices To Help You Feel (And Be) Safe At Cons
Out and Back Again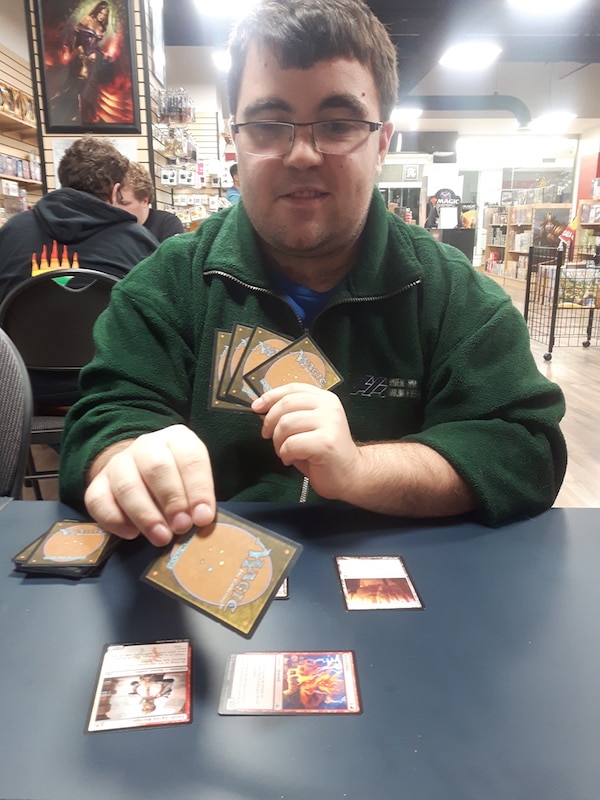 One player quit Magic: The Gathering but found himself back into the community. Why?
(Oops, I just noticed that this one was published late 2018 as well, but I like it, so I'm not gonna change it!)
Here: Magic The Gathering: Why I Left And Why I Came Back
Night Monkey
The fight between Marvel and Sony for the rights to make more Spider-Man movies gripped nerd Twitter for a hot bit. But us at Nerds on Earth understood the truth before anyone else: Night Monkey is the real hero we deserve.