Board games are always fun, right? Whether it's trying something new or divulging in an old favorite, the main purpose of games is that they provide fun to the people playing them. Most of the time this is the case, but what happens when it isn't?
Picture this scenario: you head over to game night, sit down at the table, and the host pulls out a game that you don't particularly care for. Everyone else, however, is very enthusiastic about the choice and the game begins. For whatever reason, you just don't find this game to be much fun, but you swallow your pride and participate.
How can you find the fun while you know that your total fun level is capped by your enjoyment for that particular board game? There are several approaches that you can take, and hopefully these will improve your outlook on game night.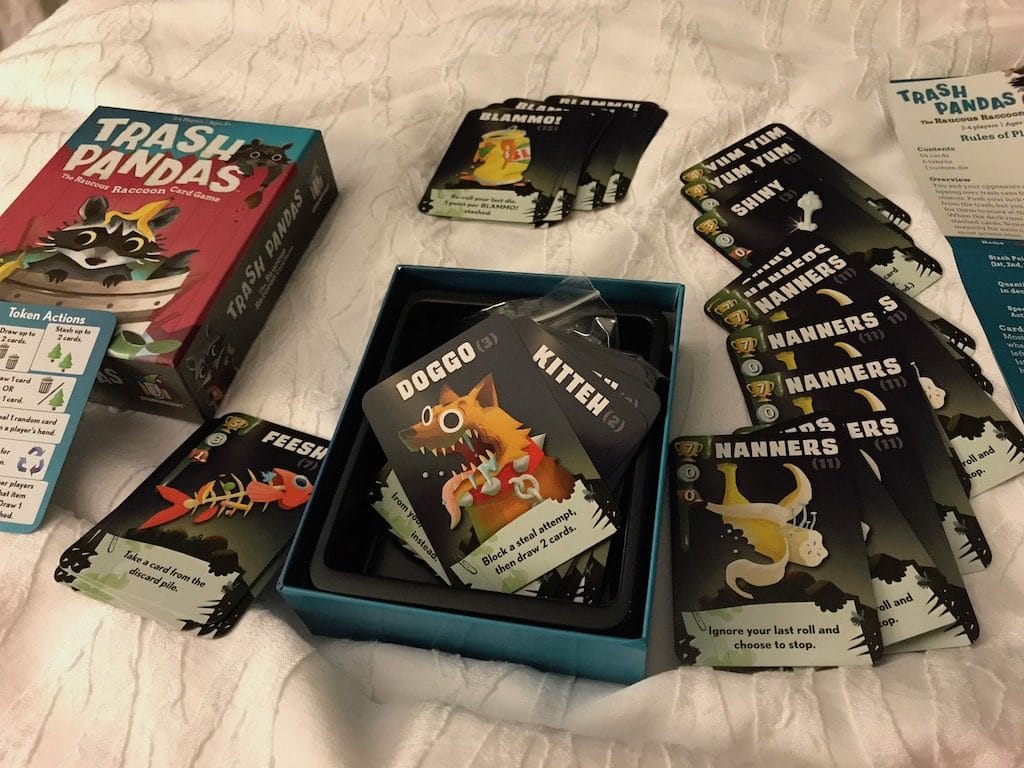 Answer the Question
The most important step to finding a solution is to first define the problem. Why is it that you're not having as much fun as you'd like? Here are a couple of primer introspections:
Are you winning/losing all the time?
Do you not like the mechanics in the games that you're playing?
Is it certain individuals who play the game a certain way?
Are the games too long or too short?
Do people take the games too seriously or not seriously enough?
Is the game too easy or too complicated?
Does your group always play the same games?
Now, it's worth noting that some of these things might be out of your control. For example, you can't necessarily change other people's behavior; you can only provide solicited feedback.
You can, however, have an impact on some of these other things. Once you have an understanding of your root 'issue', then you can react and potentially change your outlook to improve your fun level.
Consider the Group
You may want to consider your gaming group and the preferences that they gravitate towards. Everybody is going to have their own mechanics that they enjoy best, or themes that they prefer. Games that you find less appealing might be something that other people really enjoy.
Since the other members of the group might really like a game, odds are high that there are games you enjoy that they don't care for. It's a give-and-take situation. By participating in the games that they like, hopefully that encourages them to play games that you find to be more fun.
When playing games that are lower on my personal totem pole, I try to engage my fun by making up arbitrary rules for myself. This might mean trying a strategy that I rarely employ or restrict my usage of certain game mechanics.
For games of chance, I'll push my luck more often than not. Having an understanding that dice-based games yield the players less control turns the focus from winning to a focus on the fun.
Have a Rotating Slate
A nice standard that you can implement with your group is to allow everyone to choose a game that they'd like to play. Depending on the size of your group, you likely won't get to all of the games in a single evening, but taking turns choosing games is the real key here.
This can be accomplished through a variety of ways. Everyone can pack a game to take with you to game night, or have one of the host's games in mind. Better yet, have two games in mind that you would find fun. If it's your turn, the group can decide which of the two they'd rather play.
What tends to not work as well is when one person is dictating the game choices. Engaging in some level of collaboration is going to be more well-received and ensures that more overall fun is being had.
Embrace the Social Aspect
There are gaming groups that get together once a month to enjoy time with friends first, with a secondary objective of playing games. If your group falls into this category, you may want to consider engaging with people on a social level.
This means that you let the game be a conduit for that social experience. Enjoy the conversation and company, especially if this is the only time that you see the people that you're playing with.
Generally, if your group tends to be more concerned with being social and catching up with each other, winning is a tertiary objective. In these situations, I limit my turn length and analysis. By focusing on the conversation, my brain has less bandwidth to optimize my turns, but I realize that it's not the focus of the night.
Try to get a feel for the reason why everyone's here. If there's a lot of conversation before somebody even reaches for a game, then perhaps your group is more socially-minded. This allows you to temper your expectations and focus on the camaraderie.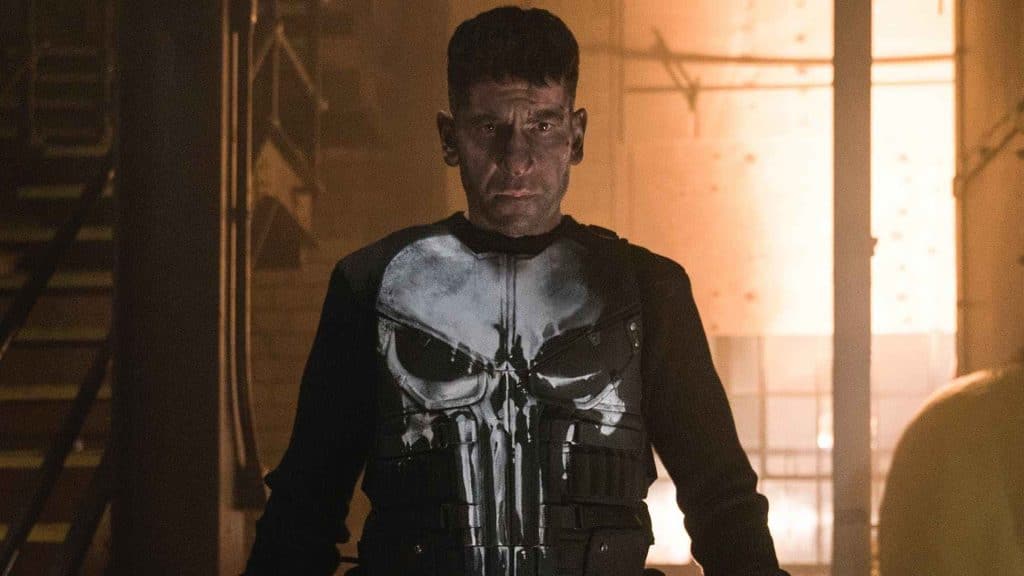 Find A Second Group
As I mentioned above, sometimes groups find themselves playing the same types of games all the time. It might be party games or perhaps it's heavy-hitting Euro sessions. If these interests don't align, you might want to try and find a second group to join.
I intentionally didn't say to replace your group; I'm assuming that you'd still like to hang out with the people in that gaming group. Having multiple groups can expand your horizons, increase your maturity, and can scratch different itches.
I'm a person who finds enjoyment in trying a variety of games and mechanics. If I exclusively played worker placement games over and over again, I would probably end up getting tired of the hobby. However, by indulging in a charcuterie board of variety, I get a taste of everything. This keeps my interest peaked.
The hardest part of this is actually finding people to form a second group. Talk to friends of friends. Try to find a group through the Meetup site. Inquire at your FLGS to see if they are hosting any game nights and make connections with those people.
If worse comes to worse, there are also a multitude of solo games that you can try. This allows you to experience new mechanics and may sustain your appetite for certain types of games.
Aligning groups with your interests can help set your expectations for game night.
The Game is What You Make It
At the end of the day, you ultimately decide how to react to situations. Even in games that you might not enjoy, try and find some mechanic or theme in it that you do. Relish in that. You don't want your own mood to sour the enjoyment and fun of everyone else at the table.
The joy is in the game, waiting for you to discover it.