The coronavirus has hit the world like a ton of bricks. It brings with it a bevy of social distancing guidelines, nationwide school shutdowns, and a burgeoning load on healthcare systems around the world. We don't even have baseball to distract us! 
But never fear. I've thought about a conversation between Gandalf and Frodo in The Fellowship of the Ring almost every day since the quarantine began. Frodo, wishing that the One Ring had never come to him, says,
"I wish it need not have happened in my time," said Frodo.
To which the wise wizard Gandalf replies,
"So do I," said Gandalf, "and so do all who live to see such times. But that is not for them to decide. All we have to decide is what to do with the time that is given us."
We can't change the facts of the coronavirus or the dismaying impacts it has had on us all. This pandemic has removed a lot of freedom and choices from our lives. But not all freedoms, and not all choices.
In the face of all this, what should we do while using best practices (hand washing, social distancing, avoiding unnecessary travel, etc.) to flatten the curve? Like Gandalf says, we have the power to choose what to do with our time. There are all kinds of ways to spend your time at home.
Like reading!
It might be time to crack open that book you've been meaning to get to, or power up your favorite reading app to devour some rad comics. I just polished off a story on Marvel Unlimited called The Superior Foes of Spider-Man written by Nick Young and drawn by Steve Lieber. It was a dang delight—hilarious, with just a smidge of heart, and plenty of action. Plus it ran for just 17 issues; for a relative newbie like me, that helped me from being overwhelmed by tie-ins, crossover events, and series reboots. Other ideas:
If you want more comics, ComiXology is running a 60-day free trial right now. Hop on and start binging!
Consider an audiobook service. Now you can say you've read the entire Wheel of Time series without having to gorge yourself on the approximately 273,000 pages of the books.
What about regular old books? I'm reading an amazing science fiction novel called Ancillary Justice by Ann Leckie that's bending my brain in all kinds of intriguing ways.
Other great comics to check out: The Immortal Hulk, Adventure Time, or Unbeatable Squirrel Girl!
I've written a lot about books for Nerds On Earth—Shadows of the Empire, E.K. Johnston's amazing Ahsoka, Rebecca Kuang's The Poppy War—and many, many, many, many, many, many more. Take a peep!
Why not take a deep dive into the Nerds On Earth archives? We've got literally thousands of incredible articles across the spectrum of a nerdery.
Or watching cool stuff!
We live in the golden age of streaming services, which means you can watch just about anything you want. I've been using Disney+ to catch up on Star Wars Rebels and Netflix to recreate NBC's loaded Thursday night comedy block from 2012 (Community, Parks and Rec, and The Office). But those are just tips of the iceberg!
Try The Americans for a shot of adrenaline, spycraft, and history in one tasty package. It's about two Russian spies operating deep undercover in the Washington suburbs during the Reagan years.
Moana might just be the best Disney film of the last decade, and its historical roots—the great Polynesian migrations that took place almost two thousand years ago—are just as interesting.
Great TV shows in which to immerse yourself: The Mandalorian, The Witcher, Downton Abbey, and Star Trek: Picard.
Or playing!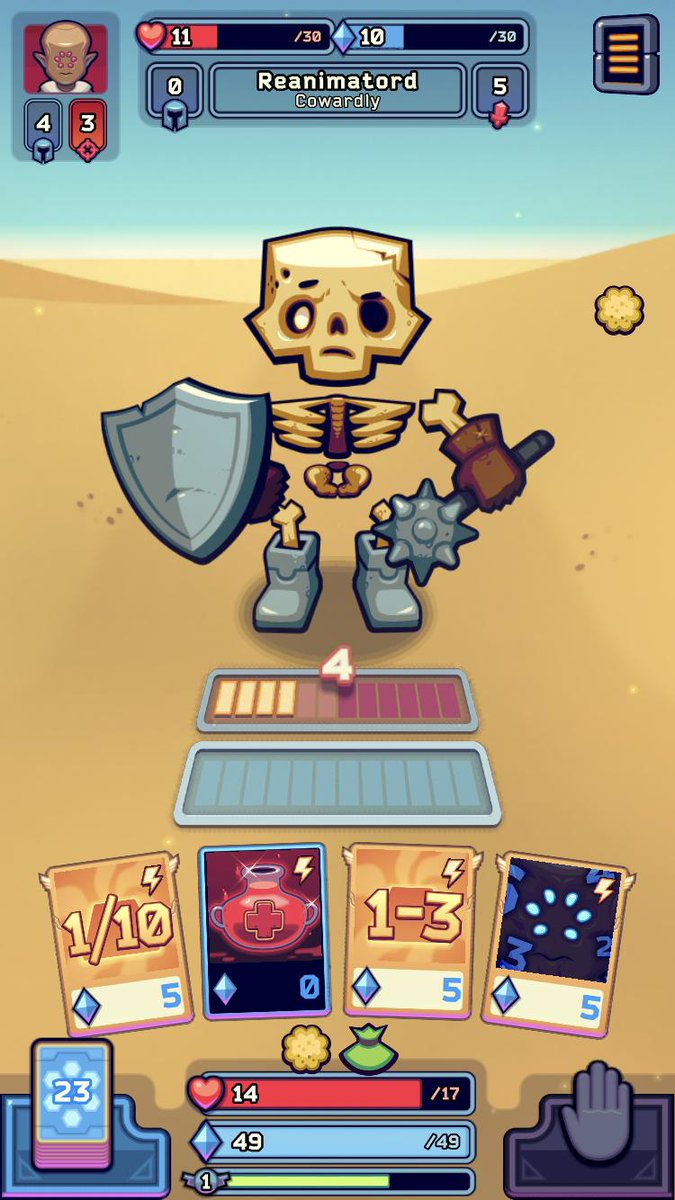 The quarantine is a great excuse to play things you usually don't have time for, or to try something new. One of my favorite hobbies is building LEGO sets, but I usually don't have the time (or money) to indulge myself.
But when my partner (who never got into LEGO, even as a kid) said it'd be fun to build one, we decided to treat ourselves to the LEGO Ideas Dinosaur Fossils and the Central Perk sets and have had a blast putting them together. My point is that you don't have to sit around staring at your phone all day (but if that's what you like to do, go nuts!).
There are a ton of great video games that have just recently come out: Nioh 2, Animal Crossing: New Horizons, Doom Eternal, Resident Evil 3, and Final Fantasy VII Remake.
If you don't want to drop your hard-earned cash on new titles, pick up some older classics like Steamworld Dig 2, Spyro Reignited Trilogy, Dark Souls, Dragon Quest Builders 2, or Fallout 4.
Try some phone/tablet games. Some of my faves are Void Tyrant, Knighthood, and Kingdom Rush: Vengeance.
Dive into a great board/tabletop game, or refine some of the mechanics of one you're already playing—make a campaign map, or develop your character's backstory.
More than anything, take care of yourself and your loved ones. Everything we can do to follow best practices (hand washing, social distancing, avoiding unnecessary travel, etc.) helps to flatten the curve. If you need something fun and nerdy to do, just bookmark this list and get to nerdin'!